Our County Parks
The County promotes a variety of economic, social, environmental and recreation benefits through our parks and recreation facilities.
To optimize resources and achieve these benefits the top priorities of the Parks and Recreation Department are to provide outdoor recreation in a natural setting with an emphasis on water access; to provide opportunities and facilities for organized team sports; and to provide a non-motorized trail system that provides large scale connectivity and safe routes to schools, parks and recreation facilities.
There are 32 developed open space parks, some of which are available for event rentals, and the Conrad Complex Sports Facility.
WEED/PARK BOARD MEETINGS
Weed/Park Board meetings are typically held on the first Monday of each month at 8:30am, 311 FFA Drive Conference Room, Kalispell. Periodically meetings may be cancelled or postponed.
An agenda is posted two days in advance of meetings and shall be available under the heading "Events & News" in 3 locations on the Flathead County website: home page; Parks & Recreation Department; and Weed Department; as well as posted on the exterior door of the Weed Department office located at 309 FFA Drive, Kalispell.
Any agenda items and accompanying information are requested in writing at least one week in advance. Please be aware that Board decisions may not be accomplished during the meeting in which topics are presented.
There are meeting agendas or minutes available to review.
| Board/Committee Member | Term Expires | Title |
| --- | --- | --- |
| BUECHLE, James | 12/31/2025 | |
| FISHER, Clyde | 12/31/2023 | |
| MORAN, Lori | 12/31/2024 | |
| STREETER, Bonnie | 12/31/2024 | |
| WOLL, Pete | 12/31/2023 | |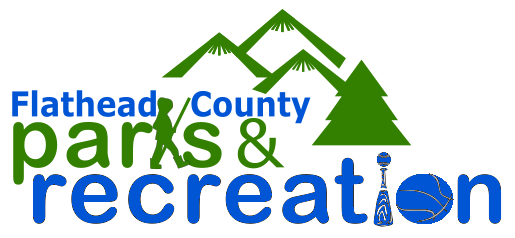 Contact Info
Fax number of the Parks & Recreation.
+1 (406) 758-5888
Sorry, there are no open jobs, please check back later.