Tobacco Use Prevention
As a contractor of the Montana Tobacco Use Prevention Program, Flathead City-County Health Department's approach towards tobacco use prevention includes the following:
Prevent tobacco use among youth

Eliminate disparities related to tobacco use among populations

Eliminate exposure to secondhand smoke

Encourage people to quit
Montana Quit Line Resources
People who use the Montana Tobacco Quit Line are 7 to 10 times more likely to quit than those trying to quit on their own.
Available to all Montanans 18 and over.
Free cessation coaching sessions.
Free nicotine replacement therapy (gum, patch, medication, etc).
Reduced cost cessation medication options.
Quitting resource for teens!
Free coaching sessions by text, chat, or phone.
Confidential and free enrollment!
Additional text messaging for extra support.
Text "Start My Quit" to 855.891.9989
Call 1-800-QUIT-NOW
Dedicated personal female coach.
Free nicotine replacement therapy during pregnancy and additional weeks postpartum.
9 coaching calls with cash incentives!
*Be sure to identify yourself as pregnant when calling the Quitline.
School and Community Presentations
To schedule a presentation about secondhand smoke exposure, tobacco, or e-cigarettes call 406-751-8101.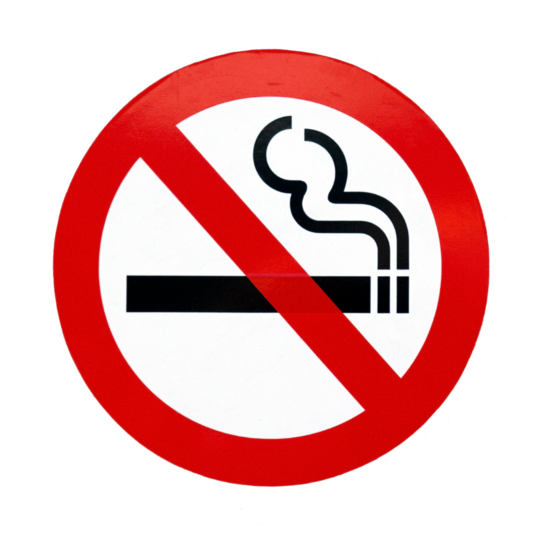 Helpful Links: