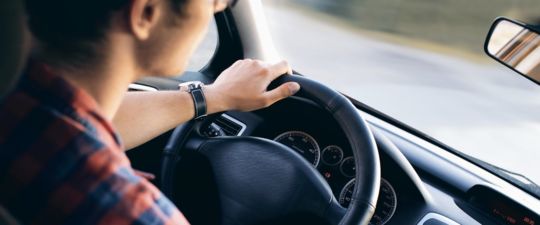 Alive at 25
Preventing death among teen drivers and young adults is the mission of Alive at 25. This highly interactive course encourages drivers between the ages of 14 and 24 to take responsibility for their own driving behavior.
Alive at 25 was adopted by Montana in January 2009. The program has proven effective at reducing young driver crashes, injuries and fatalities.
Register for Alive at 25:
Please arrive 10 minutes prior to the start of class.
---
2023 Schedule
2023 classes are being held in the Flathead City-County Health Department, 2nd floor conference room, located 1035 1st Avenue West, Kalispell, and taught by the Montana Highway Patrol troopers. Please register using the online form above. If you have any additional questions, contact Wendy at 406-751-8106.
The classes are taught by Montana Highway Patrol Officers. Please arrive 10 minutes prior to start of class.
Alive at 25
Time
January 19, 2023
5:30 pm-9:30 pm
February 23, 2023
5:30 pm-9:30 pm
March 23, 2023
5:30 pm-9:30 pm
April 12, 2023
5:30 pm-9:30pm
May 18, 2023
5:30pm-9:30pm

June 22, 2023

5:30pm-9:30pm

August 10, 2023
5:30 pm-9:30pm
September 13, 2023
5:30pm-9:30pm

October 12, 2023

5:30pm-9:30pm

November 9, 2023
5:30 pm-9:30pm
December 14, 2023
5:30pm-9:30pm