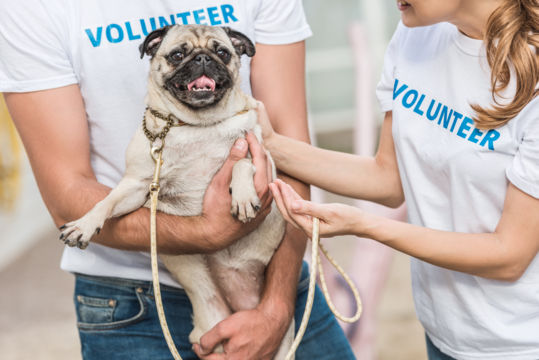 Become a volunteer or foster parent to help our homeless pets!
Volunteers are a vital part for FCAS. From socializing animals, encouraging positive training methods, grooming, or becoming a foster home and providing a safe haven to emotionally or medically compromised pets, each of our volunteers becomes a member of our team on our mission to save the lives of homeless pets.
Please call (406) 752-1310 to ask about our volunteer opportunities and to schedule for our next volunteer orientation!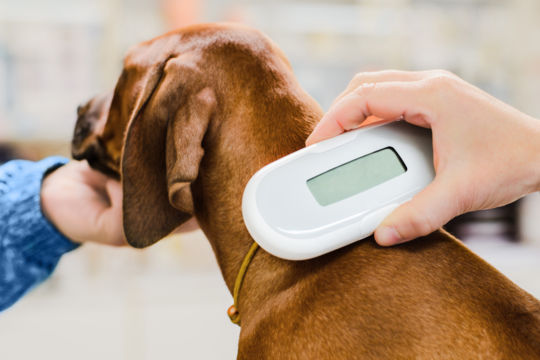 Microchip Identification
FCAS offers microchip identification for all dogs and cats of Flathead County at the low cost of $25.00. Microchipping is a safe and secure way to identify ownership and help get lost pets home.
Please call (406) 752-1310 to schedule your microchipping appointment!
Don't forget to ask about Flathead County's Lifetime Dog license as another way to help your pup get home safely.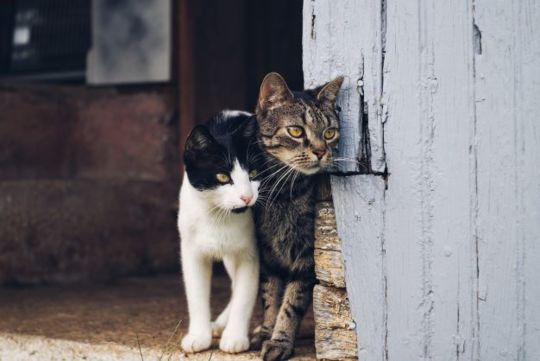 FCAS' Working Cat Program
To help curb the amount of feral cats and kittens in the county, FCAS will examine and sterilize outdoor, feral cats caught by the Flathead Valley community. There is no charge for this service, and every cat will receive the following:
Spay/Neuter Surgery

Rabies & FRCP Vaccination

Parasite Prevention

Microchip Identification

Ear Tipping
Unwanted feral cats can also be rehomed to welcoming barns or shops, as long as there is an available working home.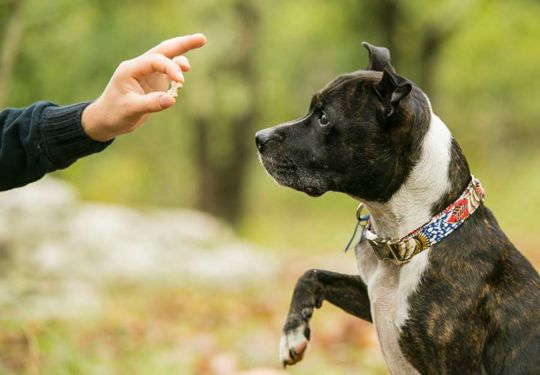 FCAS & GoodPup Dog Training
We are excited to announce that FCAS has partnered with GoodPup to provide our adopters, fosters and community members with convenient, affordable dog training.
GoodPup is a virtual dog training app that partners Flathead County community members with certified dog trainers to help newly adopted dogs settle in their new home, and to offer alternative resources to those faced with the decision to surrender their family pet due to behavioral issues.
FCAS has provided 1 week of free dog training to everyone interested!