Alerts and Updates
The new COVID-19 Bivalent booster vaccine is available in our Immunization Clinic. Call 406-751-8110 to schedule an appointment.
COVID-19 vaccine is available by appointment,
please call 406-751-8110.
COVID-19 vaccine is available at various other locations in Flathead County. Visit vaccinefinder.org and type in your zip code to find vaccine distribution centers near you.
Learn More About the COVID-19 Vaccines
Currently, three vaccines are authorized and recommended to prevent COVID-19.
About the Vaccine
Safety is a top priority in delivering a COVID-19 vaccine. Once a company develops a vaccine, it must go through a rigorous scientific testing process before it can be submitted to the Food and Drug Administration (FDA). The FDA independently reviews the information from these tests to make sure the vaccine is safe and works well, and then decides whether the vaccine can be made available to the public through emergency use authorization.
After a vaccine is authorized for use, multiple safety monitoring systems are in place to watch for possible adverse events. If an unexpected serious adverse event is detected, experts work as quickly as possible to determine whether it is a true safety concern.
For Additional Information
Vaccine Fact Sheets
Vaccine Records
After you receive your first dose of vaccine, you will receive a paper vaccination record that shows which vaccine you received and when. Keep this card in a safe place. Bring this card with you if your vaccine requires additional doses (I.e., Pfizer or Moderna) so that your provider can document your full vaccination.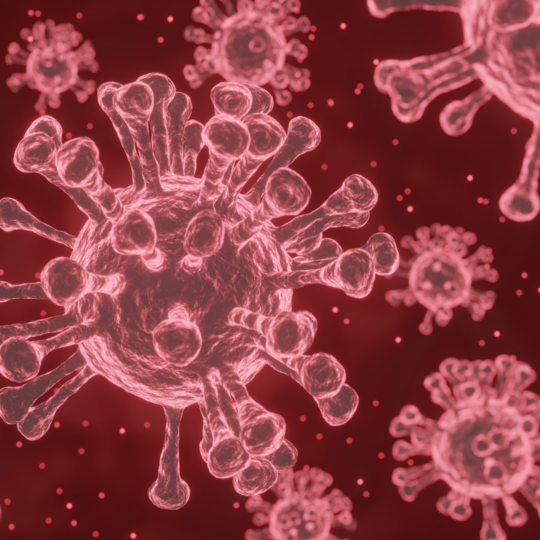 Contact Info
Fax number of the Community Health.
+1 (866) 380-1740